Willa's Brandy Alexander with Oat Milk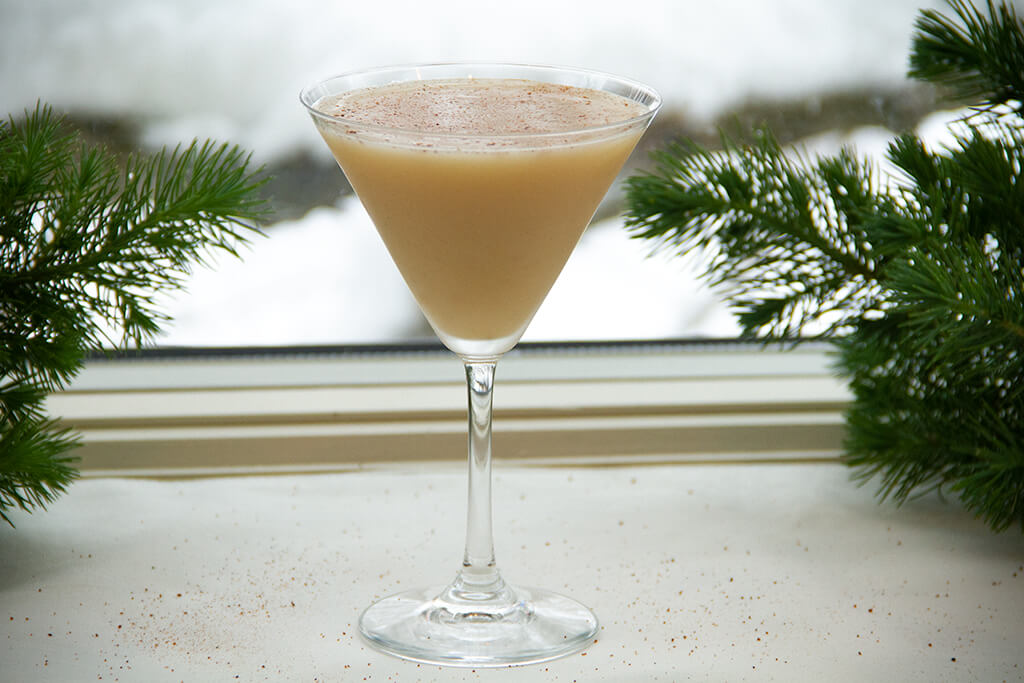 Prep Time
5M
Cook Time
0M
Servings
1 cocktail
We love festive cocktails and there are so many delicious recipes from eras gone by. The thing is, some of our favorite wintertime drinks include cream. And when you're dairy free, that means you're limited when it comes to the best vintage recipes. That's why, this season, we're excited to share an oat milk version of one of our classically creamy favorites. And like us, you might just be surprised how much more creamy and deliciously nutty cocktails are when you swap oat milk for cream!
Willa's Oat Milk Brandy Alexander has become our go to for the holidays. Brandy Alexanders have a rich history and association with strong female characters going all the way back to Pre-Prohibition. It's brandy-forward and yet subtly sweet with no added sugar. The oat milk and nutmeg give it this subtly nutty smoothness. It was a hit at our Thanksgiving festivities amongst dairy and non-dairy drinkers alike. One sip is all it takes to make anyone an oat milk cocktail fanatic.
Willa's Brandy Alexander with Oat Milk
Ingredients
Brandy
Creme de Cacao
Willa's Oat Milk
Sprinkle of Nutmeg
Instructions
1/3 Brandy; 1/3 Creme de Cacao; 1/3 Willa's Oat Milk;
Sprinkle of Nutmeg, Frappe well with ice, Strain and serve.