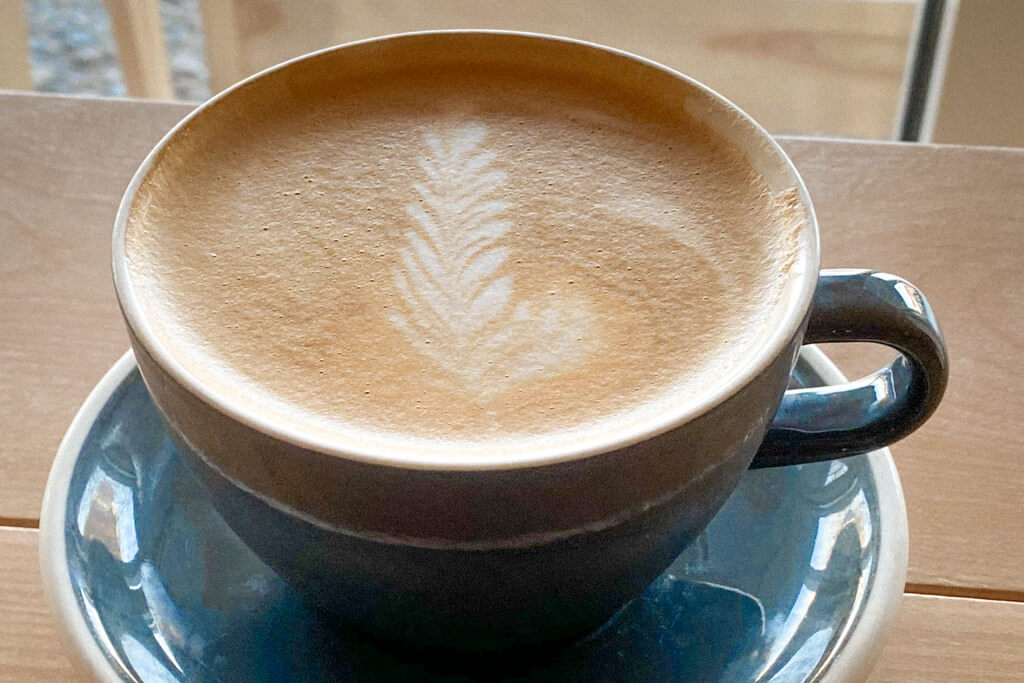 Prep Time
5M
Cook Time
0M
Servings
1 latte
We have nothing against pumpkin spice in the fall or peppermint in the winter, but we've been in the mood for new cold weather flavors, and there is nothing expected or basic about this Oat Milk Cardamom Maple Latte recipe.
Cardamom's fresh citrus and subtle mint notes combine beautifully with the sweetness of maple syrup and oat milk. It's downright luxurious and sure to get the chill out.
Cardamom is an ingredient often used in Middle Eastern foods and has more recently gained popularity all around the globe for its delicious herbal flavor and numerous health benefits. Studies show that it may help protect against high blood pressure and is rich in compounds that may help fight inflammation and help relieve digestive issues.
We prefer a high-quality maple syrup. The sweet, natural deliciousness of real maple syrup paired with Willa's creamy oat milk is a killer combination. Mom and Pop's is a Vermont-based company with a long reputation for producing some of the best maple syrup around. It is a splurge-worthy go-to. For a twist, try Runamok's bourbon-aged maple syrup or one of their other unique syrups infused with smoked chili, elderflower, or ginger. We love these flavors so much, we are known to stockpile and distribute as gifts at every housewarming party we are invited to.
Cardamom Maple Latte
Ingredients
40g espresso
200g Willa's Barista Oat Milk
¼ teaspoon of ground cardamom
10g of your favorite maple syrup (We love Mom and Pop's Pure Maple Syrup or Runamok Maple Syrup.)
Instructions
1. Combine espresso, maple syrup, and cardamom in a mug and stir
2. Gently steam oat milk and pour it into your espresso mixture
3. Sprinkle ground cardamom over the top of your drink, if you so desire and enjoy!